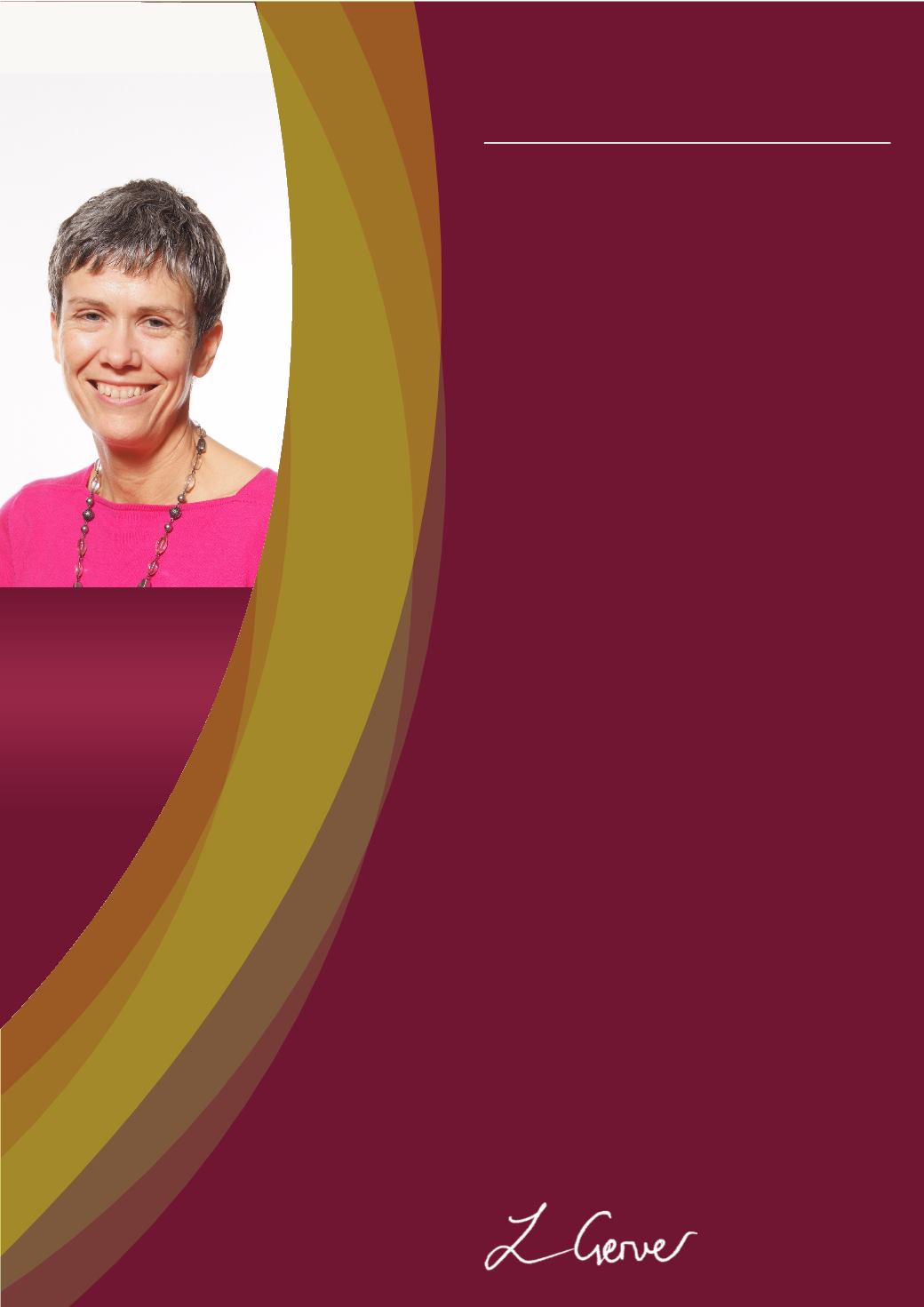 1
Headteacher's Welcome
Welcome to Mickleover Primary School. Your
child is about to embark on the first stage of
his/her school life. This will be a shared
adventure for us all and one where,
hopefully, we all have high expectations for
the success of your son/daughter.
In 1987 Mickleover Primary School was
judged by the Government Inspectorate
Ofsted to be one of the top primary schools
in the country. This assessment was based
on a very thorough and rigorous inspection.
Since then everyone in the school has worked
very hard to maintain that standard. Previous
Ofsted Inspections, in September 2005,
November 2008 and December 2013 have
confirmed that there has been sustained high
performance.
Moral and social development are strengths of
our school and our pupils show respect for each
other and for the staff; they are able to tell right
from wrong and they develop responsible attitudes.
Our school is a happy, caring community.
The opportunities for your child to succeed are
considerable. However success and happiness for your
child will only be achieved through a real partnership
between school and parents. I am sure we will work together
supporting, encouraging and praising achievement. We look
forward to receiving and caring for your child.
Lynne Gerver