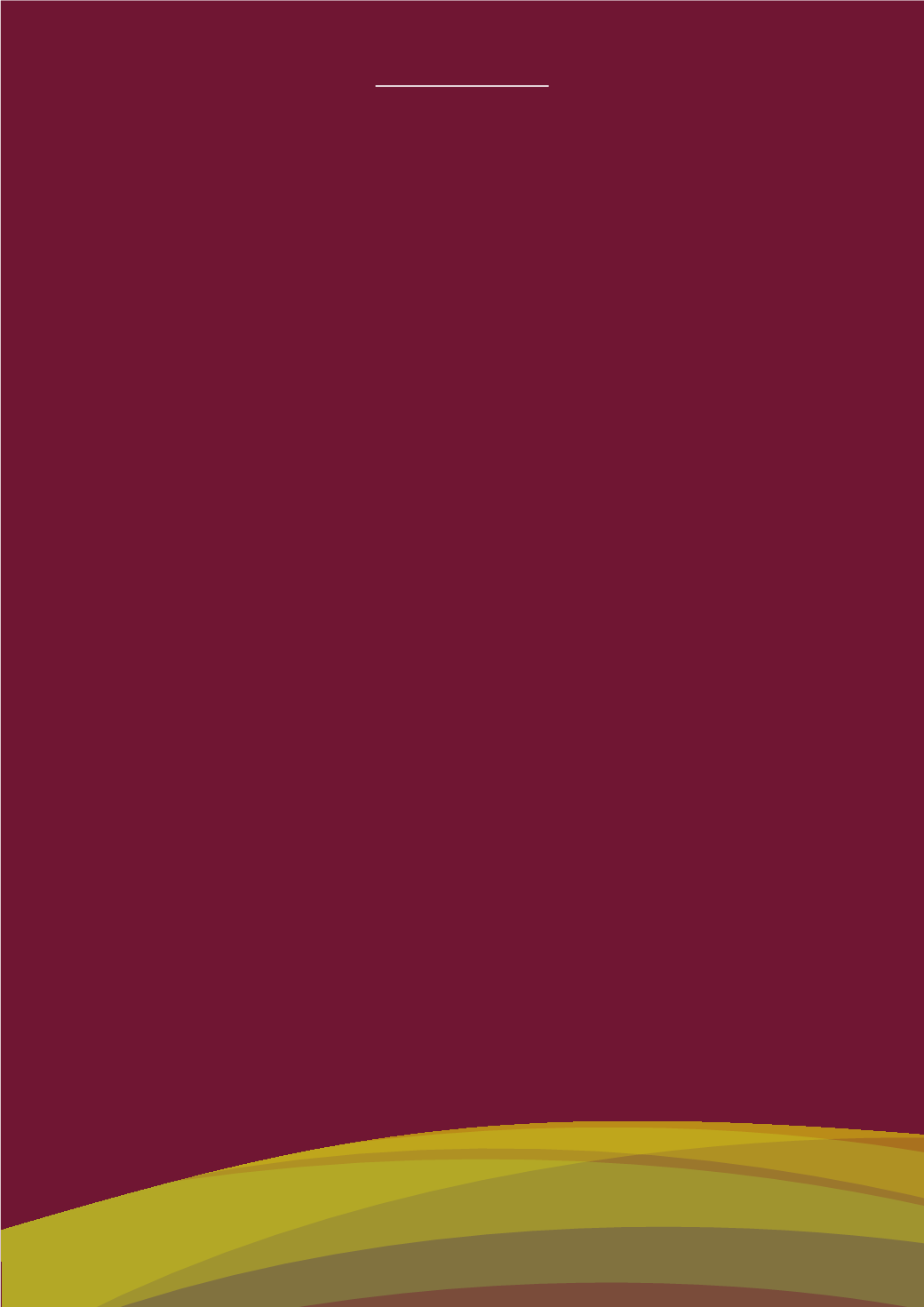 Attendance
It is important to make sure that your child is present for the start of the school day. When a
child continually arrives late it is very worrying and upsetting for the individual. Their general
performance is affected and also there is a disruptive effect on the organisation of the class.
Regular and punctual attendance is vital in helping to ensure that each child receives the
continuity of education that will aid satisfactory progress with their learning and
development. We expect the fullest possible attendance.
Parents are responsible for:
1)
Ensuring that children arrive at school no earlier than 8.45am and no later than 8.55am.
2)
Avoiding taking children out of school during term time.
3)
Notifying school before 8.55am if their child cannot attend.
4)
Providing a brief follow up letter outlining the reason for the absence.
The school will be responsible for alerting parents as soon as possible when their child is
absent (and the school has not been notified). In cases of prolonged and unexplained
absence, or regular late arrival for school, you will be contacted by the Headteacher or the
Education Welfare Officer (Education Office). For further details of our Attendance Policy,
please the school website.
Appointments
If you need to take your child out of school for any reason during school hours, please notify
the school office or class teacher and arrangements will be made for you to collect them from
the school office. Under no circumstances will a child be released from school on his or her
own to attend an appointment.
Term Time Absence
Due to recent changes in Government policy, no term time absences will be authorised for
reasons that are not considered to be exceptional such as:
•
Availability of cheap holidays and cheap travel arrangements,
•
Days overlapping with the beginning or end of term,
•
Holidays for family weddings.
Exceptional circumstances could include serious family illness or bereavement or
involvement in court proceedings.
6