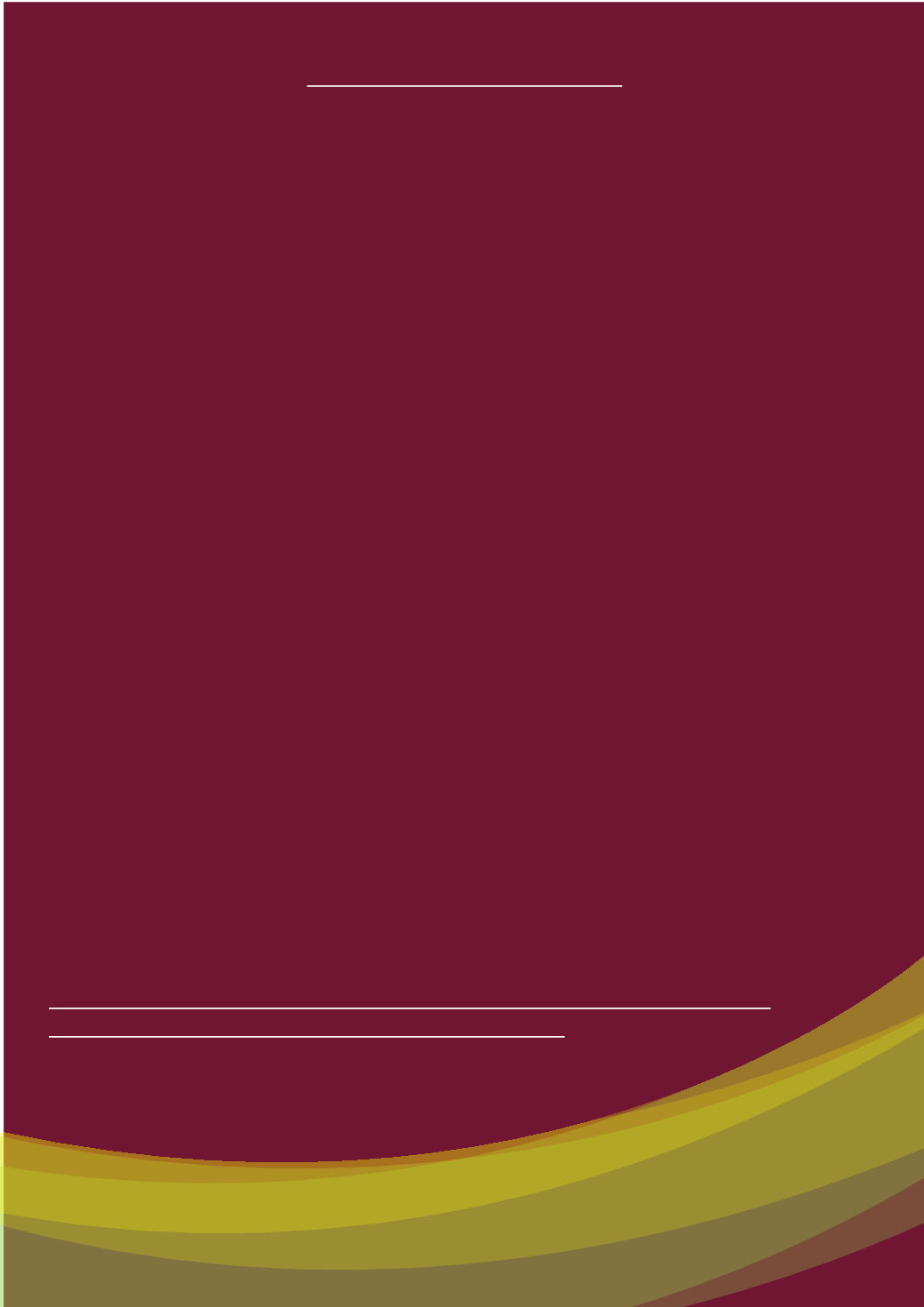 Admission of Pupils
We operate a one point entry system for the children in Foundation Stage which precedes Key
Stage 1 of the National Curriculum. The time children spend in Reception is referred to as
Foundation Stage 2 (FS2). It is now recognised that the early years are a distinctive and
important phase of children's development in their own right.
Consequently, it has its own special programme for learning, the Early Years Foundation
Stage. Each child's progress and achievements will also be monitored and recorded in a
Foundation Stage Profile and discussed with parents.
Provision will be made for a preliminary visit for all children prior to them starting school.
The maximum admission number for the Reception Year from 2015-16 onwards is 60. We
have two classes in each year which means a maximum of 30 children per class.
Parents who wish their child to attend Mickleover Primary School should contact Derby City
Council Primary School Admissions Team, phone no. Derby 642730, with details of their child.
Places will be allocated based on the following order of priority.
1)
Children living in the normal area served by the school.
2)
Children not living in the normal area served by the school but who have brothers or
sisters attending the school at the time of admission.
3)
Other children whose parents have requested a place.
Preliminary Visits
Arrangements are made to show prospective parents around the school. Please contact the
school office for an appointment.
All parents of new children are requested to complete an Emergency Information Form; this
includes an alternative contact to yourself in case of emergency.
It is important that all contact details are kept fully up to date and any changes
should be notified to the School Office as soon as possible.
7