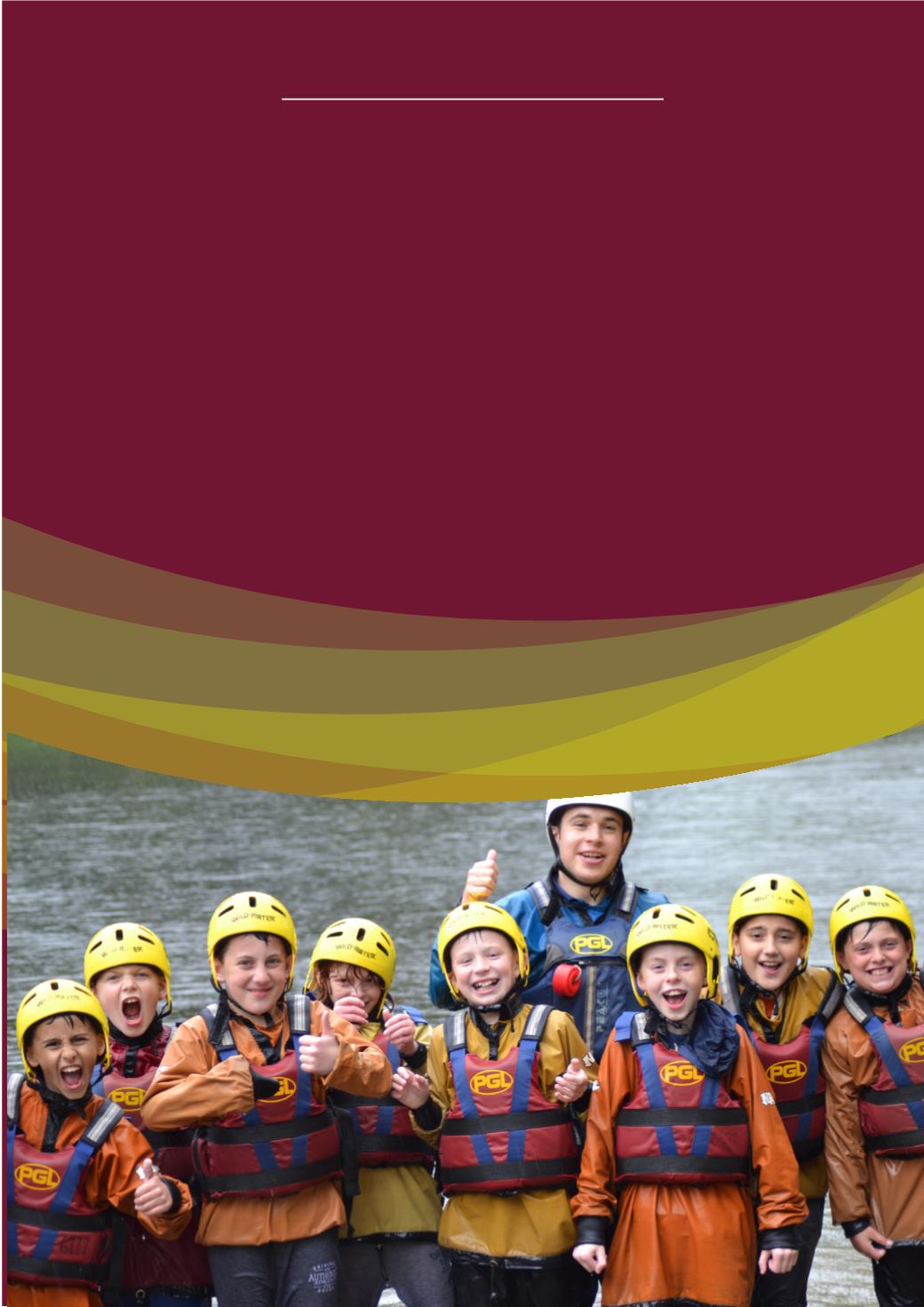 Secondary Education
Children normally remain at this school until the end of the school year in
which they are eleven, when most transfer to John Port School in Etwall,
Littleover Community School, or Murray Park School.
It is important to remember that your child's designated secondary school is
largely determined by your address and not the primary school he/she attends.
We have established a good relationship with our local secondary school staff,
consequently the transistion from primary to secondary school is relatively
easy. Secondary staff visit our school and the children who are leaving, visit the
secondary school during the summer term prior to transfer.
10