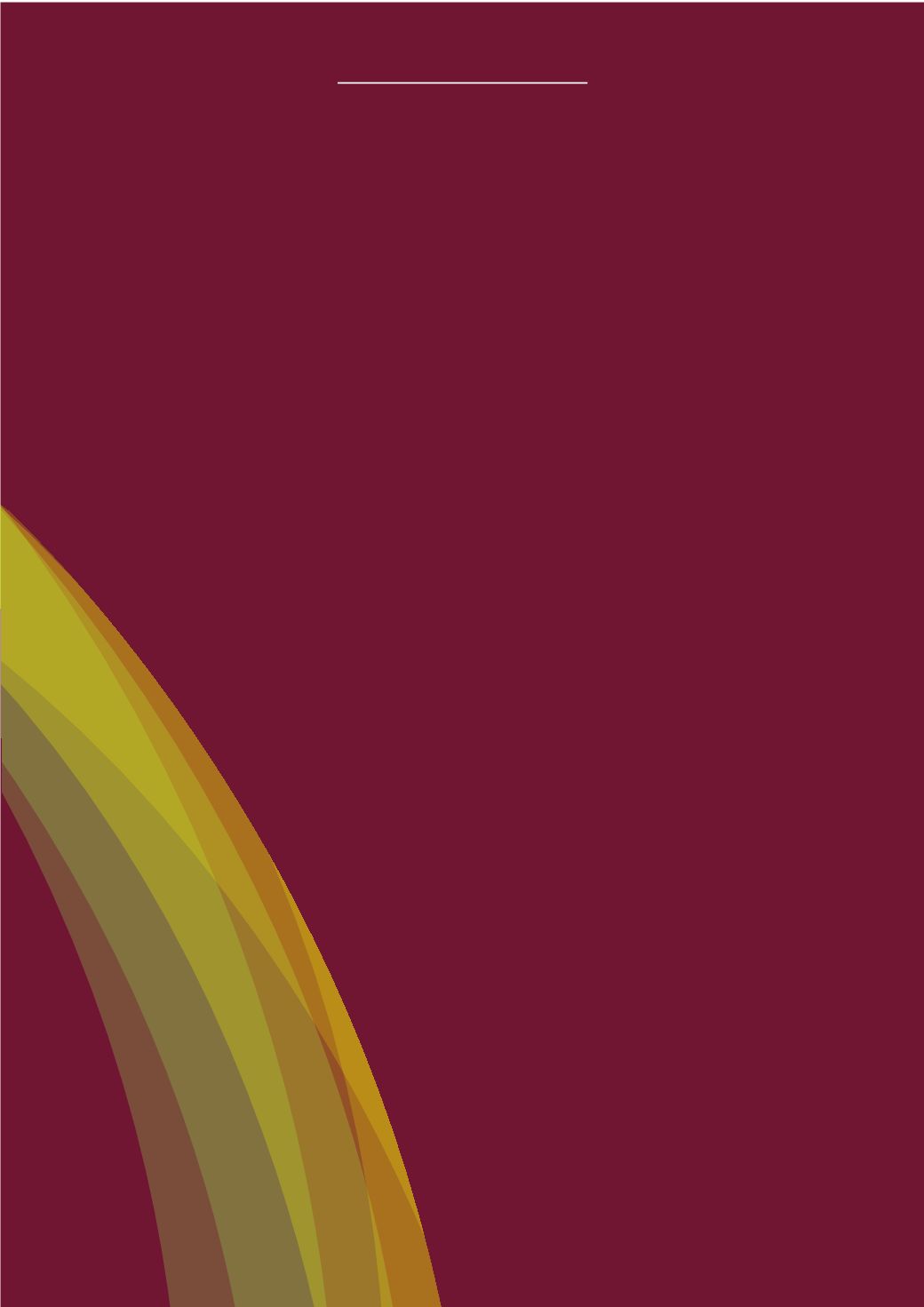 5
The School Day
School Begins
Morning Playtime
Lunch Break
Afternoon Playtime
School Finishes
8.55am
10.15am - 10.30am or 10.35am - 10.50am
11.55am - 1.10pm (Infants)
12.15pm - 1.20pm (Juniors)
2.40pm - 2.50pm (Infants only)
3.20pm
Every effort should be made to ensure that no child arrives at school before 8.45am, after
which time the gates will open and the children will go straight into class, taking
responsibility for their own bag and coat. If your child arrives after 8.55am please make
sure you sign them in at the school office.
We like to encourage independence in our children and therefore request that once
the children have been at school for a year and are in Year 1, they begin to make
their own way around onto the playground at the start of the day, once they
feel ready to do so. At the end of the day, Year 1 parents can wait next to
the soft play area until the children are brought out onto the playground
by their class teacher. It is important that you wait here so that the
teachers can see whose parents are here. Also, please keep younger
children with you in that area. If you would like your child to meet
you at the front of school, please let the class teacher know.
From Year 2 onwards many children will feel able to make
their way round to you at the front of school and we will
begin to encourage the children to do this during the year
ready for their transition to KS2.
Children are encouraged to come to school on their
bikes and scooters, which can be stored in our cycle
shelters at the front of school – please note
children must walk their bikes/scooters once they
come through the school gates.